Støttegruppe for Sudan og Sør-Sudan and The Peace Research Institute Oslo (PRIO) / seminar Oslo October 17th 2020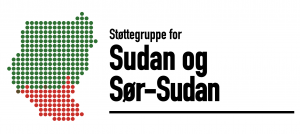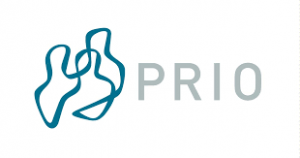 Opptak fra « Konferanse om Situasjonen i Sudan og revolusjonsprosessen» 17.9.2029. Et samarbeide mellom SFS og Prio.
Conference on the process of democracy in Sudan after the revolution. Cooperation between SFS and PRIO.