Hentet fra AfricaNews | Av Abdur Rahman Alfa Shaban og Denis Dumo (foto)
Africa's youngest nation, South Sudan, will have a new terminal for its main international airport, the Juba International Airport.
A Reuters journalist in the country, Denis Dumo, earlier this week shared photos of the new facility which according to him was constructed six months ago and is expected to be launched later this month.
He confirmed that it is different from an old terminal that was started in 2008 but had been abandoned for lack of funds. There is no word on the cost or source of funding.
The soon to be opened terminal is an extension of the old terminal. The airport has also been tagged as the worst in the world according to a report by The Economist.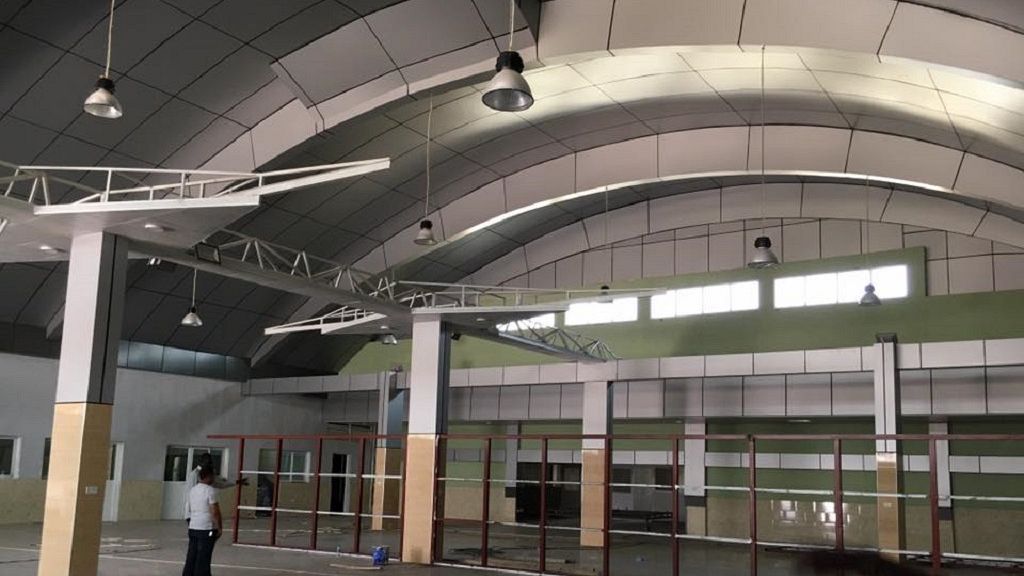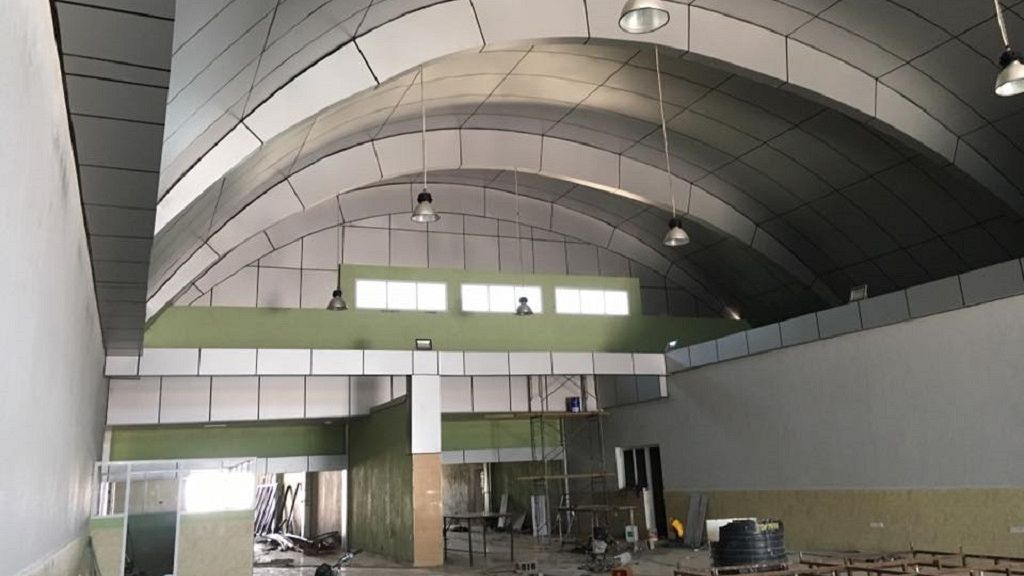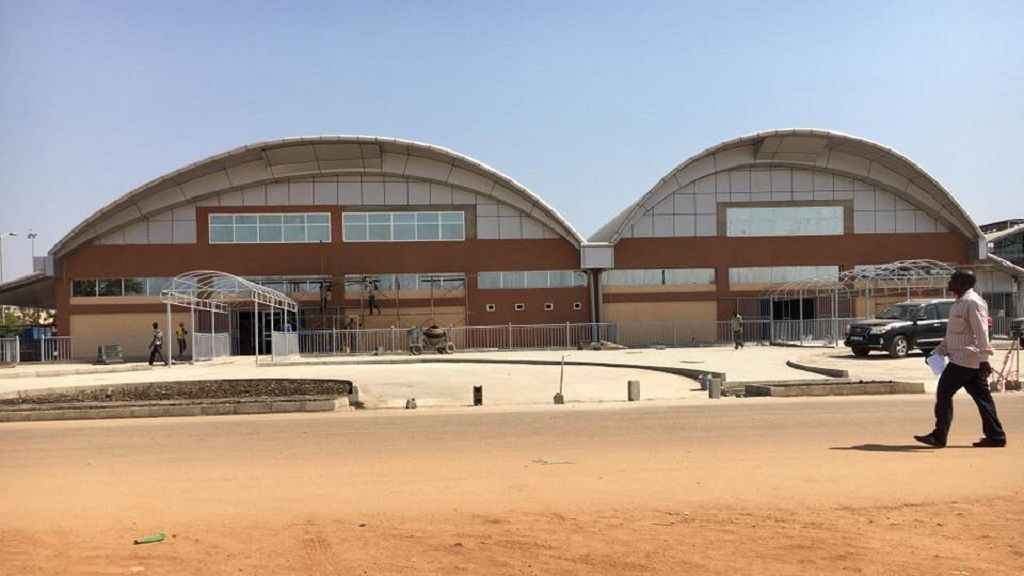 Photos courtesy: @denisdumo
The current terminal is in a deplorable state according to photos shared by a United Nations Advisor, Evan Cinq-Mars who works with Center for Civilians in Conflict (CIVIC). It comprises a tent with a number of seats on gaping holes filled with refuse in some parts.
Most capital cities across the world pride themselves with the kind of airport that they have. Beside size, convenience and activeness of air traffic, these airports give the first impression of a country to air travellers.
The case of South Sudan's international airport is starkly different as it has been labeled the worst facility according to a travel firm. A November 2017 survey by renowned aviation organization, Sleep in Airport (sleepinairports.net), also ranked the Juba International Airport the world's worst.
The criteria used included comfort (gate seating and availability of rest zones), services, facilities and things to do, food options, immigration/security, customer service, cleanliness, navigation and ease of transit and sleepability.
The website explained that the airports that appeared on the list of worst airports in the world are those that have the capacity to truly offend travellers.
The worst five airports in the world comprised:
Juba International Airport, South Sudan (

JUB

),
Jeddah King Abdulaziz International Airport, Saudi Arabia (

JED

)
Port Harcourt International Airport, Nigeria (

PHC

),
Crete Heraklion International Airport, Greece (

HER

) and
Lagos Murtala Muhammed International Airport, Nigeria (

LOS

).
http://www.africanews.com/2018/01/11/photos-south-sudan-to-open-new-terminal-at-juba-international-airport/