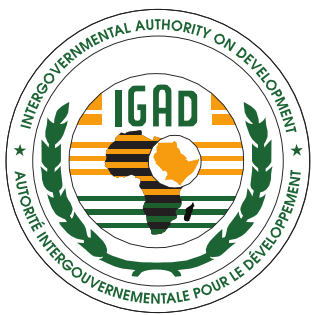 We the Parties, comprising of Transitional Government of National Unity of the Republic of South Sudan (TGoNU), the Sudan People's Liberation Movement/Army-In Opposition (SPLM/A-IO), the South Sudan Opposition Alliance (SSOA), Former Detainees (FDs), Other Political Parties (OPP) and Civil Society organizations reiterate our joint commitment to full implementation of the revitalised Agreement that we expect to conclude and renew our quest for a united, peaceful and prosperous society based on justice, equality, respect for human rights and the rule of law.
We do acknowledge that the war and fighting has caused indescribable suffering to all our People and has deeply fractured our society. Over the course of the last seven weeks, we have gathered in Khartoum with a lot of pain in us but with determination to try and reach basic understanding on the best way to preserve our sovereignty, harmony and survival as a People. We ask all of you to help us to achieve these objectives by reaching out to your neighbor and offering peace and love in the spirit of this Agreement.
While we will continue to engage on the remaining issues, and in particular on how to translate these framework agreements into programmes and plans of action for lasting peace and development, today, we affirm our joint commitment to full implementation of this Agreement, the Khartoum Declaration and Agreements on the Outstanding Security and Governance Issues.
We regret that we have not been true to the aspirations of Agreement on Cessation of Hostilities, Protection of Civilians and Humanitarian Access. We reiterate our joint promise to fully adhere to the ceasefire in order to allow displaced populations to begin rebuilding their livelihoods and for the process of implementation of the Revitalised Agreement to begin.
We ask you to join us in expressing our deep appreciation to the leadership and the Secretariat of IGAD for remaining steadfast in their journey with us and in particular Prime Minister Dr Abey Ahmed of Ethiopia and President Uhuru Kenyatta of Kenya for sending experts to Khartoum to support us in the negotiations. We offer special thanks to President Omar Hassan El-Bashir of Sudan and President Yoweri Kaguta Museveni of Uganda for hosting the Khartoum Round of Talks and for bringing us together and enabling us to transcend difficult positions.
We also recognise the efforts of all partners who continue to support the peace process through technical and financial support.
We send best wishes to our hosts, the great people of The Sudan as they celebrate Eid Al Adha Holidays from 19 th to 24 th August 2018.