Hentet fra  Asharo AL AWASAT| 12 February 2019
Anti-government protests raged in Sudan on Tuesday as security forces arrested 14 demonstrators who were gathering to protest outside Khartoum University on Tuesday, witnesses said.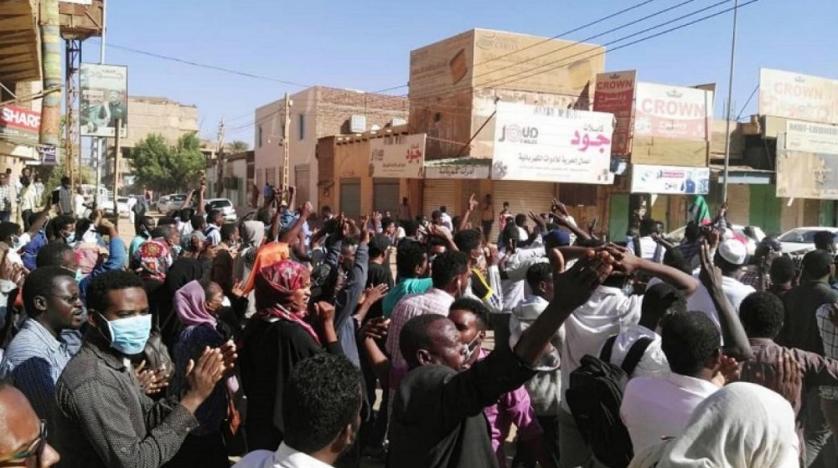 Bildetekst: Anti-government protests in Khartoum, Sudan. (AFP)

Doctors also rallied outside state and private hospitals in Sudan's capital and other cities against the rule of President Omar al-Bashir, they added.
Photos posted online on Tuesday showed people holding banners marked with «Freedom, justice and peace», «No to torturing and killing protesters» and other slogans.
Union members, students, opposition activists and others, frustrated with economic hardships, have held near daily protests since December 19, in the most sustained challenge to Bashir's three decades in power.
Rights groups say at least 45 people have been killed in the protests since they began, while the government puts the death toll at 31.
Bashir has blamed the unrest on unnamed foreign powers and showed no signs of bowing to demands to quit. But he and some senior officials have adopted a more conciliatory tone in recent weeks and promised to free detained protesters.