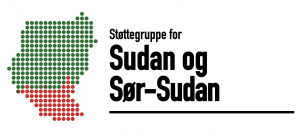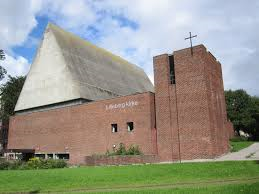 Dear all,
     In loving memory of late Ambassador Charles Mangyang D'Awol,
01.1.1944-09-11.2019. The family cordially invited you to 40 days memeorial service on Saturday 25.01.2020. Time 12:00. The service will be conducted at Lilleborg Kirke in Oslo. Address: Oskar Braatens gata 35, 0474 Oslo.
All are invited to the memorial service. For further information, please contact the following persons:  Lual  # 99867478, Nyibol  # 46786771 and Yar 96682389.
Best Regards
Lual Elijah Manyok
Ambassador Charles Manyang D'Awol Memorial (002)