Norges ambassadør i Sør-Sudan, Siv Kaspersen. 9.7.2022
An historic moment! After 11 years, we celebrate the beginning of a new chapter to realize 🇳🇴s national gift to 🇸🇸; a new national archive. A big thank to both VP Mdm Rebecca and the President for their engagement in resolving the land issue.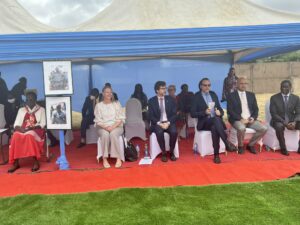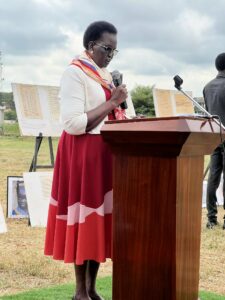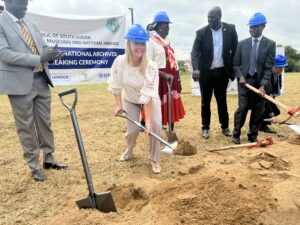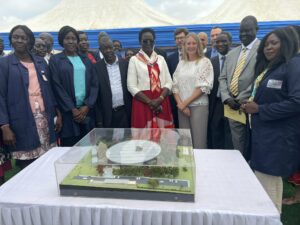 The National Ministry of Culture, Museum and National Heritage held a groundbreaking ceremony for the construction of South Sudan National Archives in Juba. The constructions will be done with support from the government of the Royal Kingdom of Norway and it is expected to be completed in one year.