Hentet fra Radion Tamazuj, Juba 21. May 2021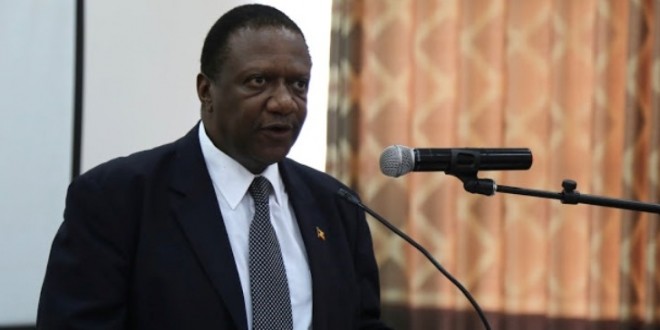 South Sudan's government says it is set to improve non-oil revenue mobilization in a bid to prevent wastage of public finances.
Speaking during a two-day conference organized in Juba on Tuesday by the National Revenue Authority (NRA), the authority's Commissioner General, Patrick Mugoya, pledged to improve non-oil revenue resource mobilization in the country.
"We pledge before you Mr. President and before the brave people of South Sudan to spearhead the non-oil revenue mobilization reform agenda without fear or favour. Let's all pay our taxes for national development and stability," Mugoya said.
Also speaking during the same event, the Minister of Finance and Economic planning, Athian Athian, argued that solutions need to be found to address mismanagement of tax collection and institutional rivalry.
"We have experienced several challenges with tax administration across various levels of governments. We need to discuss issues of overlapping tax jurisdictions to ensure a transparent system in the country," Finance minister Athian advised. "Let us genuinely look for solutions that will create a conducive tax environment for increased domestic resource mobilization."
For his part, the UNDP resident representative in South Sudan, Dr. Samuel Gbaydee Doe, said UNDP will continue to support the government of South Sudan in implementing the non-oil revenue reform agenda in the country.
"As a partner of development in South Sudan, UNDP reaffirms its commitment to accompany the government in strengthening tax system and building the capacity of tax revenue collection and creating the awareness for citizens in the public sector to commit to the payment of taxes," Dr. Gbaydee said.
The 2018 Revitalized peace agreement tasks the National Revenue Authority to collect and manage revenue in a transparent manner. Public financial management reforms are also stipulated by the peace agreement.
The conference brought together revenue authority officials, state governments' officials, and partners such as UNDP.
Source: https://radiotamazuj.org/en/news/article/south-sudan-plans-to-reform-non-oil-revenue-mobilization